Stretch and Align your movement, Strength, mind, breath and mobility until there is only one of you, instead of conflicting entities.
It can be hard to take care of the whole person. Here at Bennett Movement we do our best to give you the tools to be able to achieve physical freedom.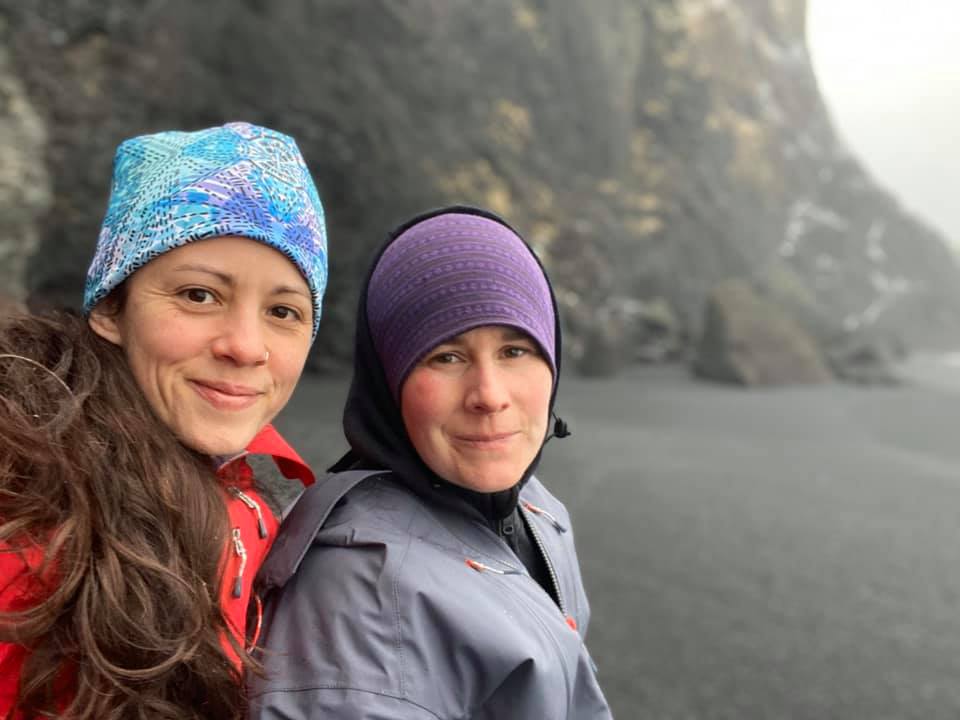 Hi, I'm Cindy and that's J,
It started as it always has, with an instagram video. That leads into more research, training and self experimentation. Then roping J into things and then us bringing what we can, as much as we can, to anyone that we can.
We have a common passion for being healthy and creating meaningful experiences, which turned into a journey to educate and expose others to alternative thoughts and practices towards strength, mobility and immune health.
We have something for everyone.